Do you know "Eco-gae"?
Which is an idea of buying a new car set up by Toyota company.
Toyota says that buying ecologically and economically efficient car will help the earth and you.
As you see, the both words contains "eco" on themselves.
Regarding the idea I came up with two questions.
One: Destiny of old cars after buying a new car.
(How they will be treated?)
Two: Things generated through the producing process.
(Isn't it producing extra non-eco-frinedly substane?)
Well, I believe the great company considered them.
By the way, can't they give me a non-eco-frinedly car which will be dumped in future? as I have never possesed a car.
Agh, it's so hard to be sarcastic in foreign language.
I hope what I tried to say is clear.
I warn you, Never say this kind of things in Nagoya.
If you dare to, you will be socially eliominated in that region.
(Never expect humor)
By the way. I personally believe that humor is a great gauge of cultural level.
I love that britih company sells the below crunch.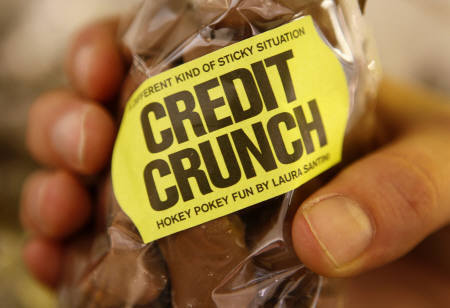 This kind of humor is hardly accepted in Japan.
(Hey, don't say that foam of humor is different among countries. I do know that. That kind of attitude show your luck of humor)
I worte a lot today.
What a waste! lol.
Extra pic.
This chopper guy looks like a friend of mine, loooool)